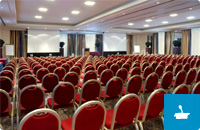 Conference Planning
Conference planning at IGS is more than a meeting; it's an experience! Learn about the value IGS brings.
learn more »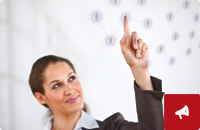 Strategic Communications
At IGS, we go beyond the confines of traditional marketing vehicles in our strategic marketing initiatives.
learn more »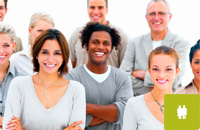 Program Management
Our Program Management team defines goals, initiates change, and creates outcomes.
learn more »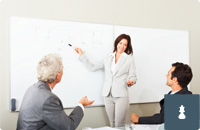 Management Consulting
We advise clients on issues from engaging social media to redefining strategy.
learn more »