A conference planned with IGS is more than a meeting; it's an experience! We have a proven record of producing well-executed meetings and events. Our conferences have involved attendees from over 90 countries around the globe. Clients praise our innovation in meeting event concepts, service to their attendees, and excellence in bringing the best value.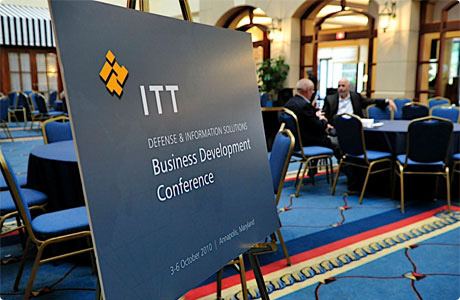 Conference Planning
Whether for 10 or 10,000 attendees, all aspects of the conference are executed to perfection, from site surveying and contract negotiation to staffing and event follow-up.
Conference Marketing
Online and offline marketing campaigns keep attendees up-to-date and increase conference and event attendance.
Staffing
Solicitation and management of staffing is key, and customer service is essential for all IGS conferences.
Travel Coordination
Coordination and negotiation of airfare, hotel, and transportation provide our clients the best in value and service.
Team-Building Events
Let us help you build morale and motivate performance during your conference, with innovative team-building activities!