IGS advises numerous companies and federal agencies on issues that range from engaging social media to redefining their strategy, organization, technology, and operations. IGS management strategies lead to lasting solutions. Working across departments and disciplines, we provide an efficient assessment based on internal capabilities and external goals.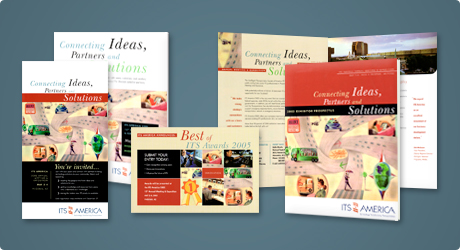 Organizational Management
The global economy is more complex now than ever. Let us help you create sustainable and competitive advantages and drive innovation to improve performance.
Training
We offer a cadre of certified training options in Social & Work Environment concerns, Human Resource elements, Performance Management for managers and employees, writing SMART objectives, writing Effective Assessments, and all aspects of Pay Pool Management from training to advising the Pay Pool. We can even customize a training session.
Staffing
We recruit and manage every aspect of temporary and permanent administrative and specialized staff. Whether managing temporary staff for a single job site, or staff for multiple, ongoing jobs across the country, our comprehensive staffing solutions can handle it all.