Strategic Marketing has evolved to be more than branding and advertising outcomes. At IGS, our clients attain a sustainable competitive advantage. In addition to the traditional marketing vehicles in which we excel, IGS expertly engages social media, social capital, partners, and passion in our strategic marketing initiatives.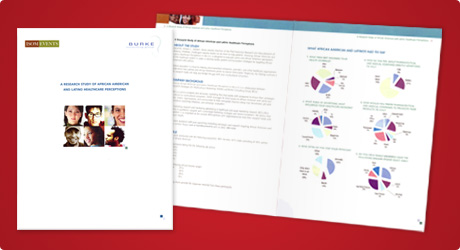 Research
We help you ensure accuracy with primary and secondary research, including focus groups, surveys, online, phone, Web, and in-person research tactics.
Graphic and Web Design
Communicate and connect with your target audience, using innovative design and the infinite possibilities of Web technology. We specialize in developing high-end print collateral and Web campaigns, including content development.
Pre- and Post-Video Production
When you need to go beyond paper, our video production services ensure your message is translated visually as well as in print, including location scouting, script development, production planning, and editing.